United States Junior Golf Tour
Welcome to the United States Junior Golf Tour. In operation since September, 2001, the USJGT offers competitive golf events for juniors ages 8-18 at affordable prices. 2018-19 is our 18th year of operation.
Great Junior Golf Since 2001!
News
SECOND ROUND AT NORTH CREEK CANCELLED DUE TO WEATHER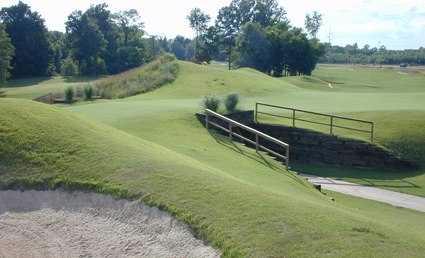 3 mos ago
A large storm cell has shifted south as of about 930 am Sunday which will hit Southaven about the time we are scheduled to tee off. As a result, we are forced to cancel the second round of the North Creek...
USJGT Fall Season Schedule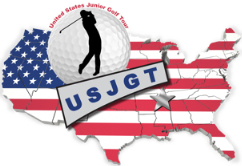 4 mos ago
The USJGT is hosting five events this fall. Two are in the Memphis area, two are in the Nashville area and one is in the Little Rock area. Registration is open for all events. August 25-26: Greystone (Dickson,...
SIX PLAYERS QUALIFY FOR BUBBA CONLEE INVITATIONAL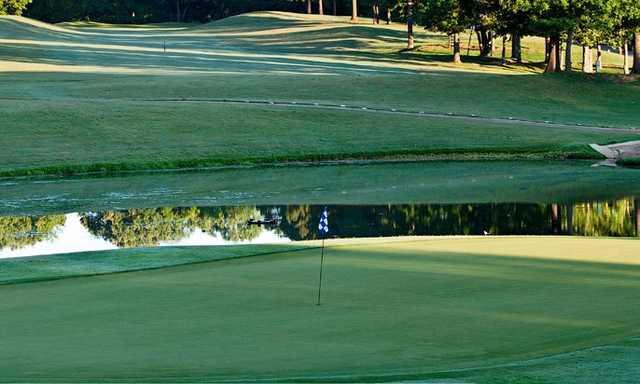 6 mos ago
Six players qualified June 26-27 for this year's Bubba Conlee Invitational scheduled for later this summer. In the USJGT-operated qualifier, the following players earned spots at Quail Ridge in Bartlett,...
USJGT ANNOUNCES PLAYER OF THE YEAR, DIRECTOR'S AWARD WINNERS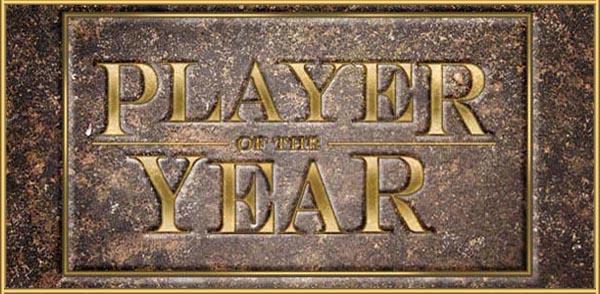 7 mos ago
The USJGT is proud to announce its Player of the Year in each of our seven divisions along with the two winners of the 2018 Director's Awards for Excellence in Play and Sportsmanship: Player-of-the-Year Boys...
Latest Results
North Creek
September 22-23
Boys High School
McBride. S (+1)
Andrada. C (+3)
Brawner. D (+6)
Girls High School
Alderson. J (+19)
Boys Junior High
Bibb. A (+3)
Pardue. C (+3)
Olsen. Z (+4)
Girls Middle
Denegri. G (+28)
Boys Rising Stars
Robertson. H (+3)
Phillips. C (+29)
Boys Future Stars
Daniel. C (+8)
Audubon
September 8-9
Boys High School
Nicell. M (+3)
Olsen. T (+3)
Baker. B (+5)
Girls High School
Alderson. J (+14)
Boys Junior High
Commons. A (+4)
Bibb. A (+4)
Pardue. C (+4)
Girls Middle
Denegri. G (+22)
Boys Rising Stars
Chapman. M (+16)
Oxley. J (+19)
Whaley. J (+27)
Girls Rising Stars
Enders. G (+11)
Boys Future Stars
Daniel. C (+14)
USJGT Windyke
July 17-19
Boys High School
Grisanti. K (-1)
Nicell. M (+22)
Peel. J (+23)
Boys Rising Stars
Daniel. C (+22)
Chapman. M (+42)